HOSPITALITY SERVICES
Our purpose is the optimal performance of your property and of our services, always the foundation for high accommodation standards.
Our desire is our mentality as well as our effort for an exceptional accommodation to be recognized, firstly by our visitors but also by the owners / companies / partners.
What makes us different from the rest is the official global recognition by Airbnb as well as our official partnership with Booking.com
It is also worth mentioning that another one of our targets is our VRMA integration, a step that will be implemented soon.
Listing creation
in all supported websites (apartment, house, boat etc.)
Advice
in space layout
Achieving and managing bookings
Competition monitoring
in the property area
Profitable
pricing policy
Constant availability
updates after agreement with the owner
Direct communication
with visitors for better service
Accommodation
of visitors and 24 hours service
MANAGEMENT SERVICES
Programming maintenance tasks
Cleaning and site preparation
Supplying the space with essential items
Delivering and receiving the property
Ability to combine a car / boat rental during visitors' stay
Choosing us, you gain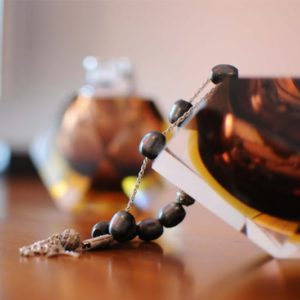 Complete economic transparency
High accommodation standards
Consistent monitoring & update
Maximum visibility of the estate
Best results
To know us better
Our team
Far and Beyond Hospitality offers advanced and quality management and hospitality services for your space through online platforms of listing, searching, finding and renting accommodation such as Airbnb.INC, Booking.com, HomeAway, Agoda, Expedia as well as the rest of the platforms of Groups RentalsUnited & VRBO.
Far and Beyond Hospitality accommodates the following areas: Thessaloniki, Chalkidiki, Kajmakchalan and soon we will be in Athens & Mykonos.
The Far and Beyond Hospitality team has received in 2017, in 2018 and in 2019 the SuperHost Award by Airbnb.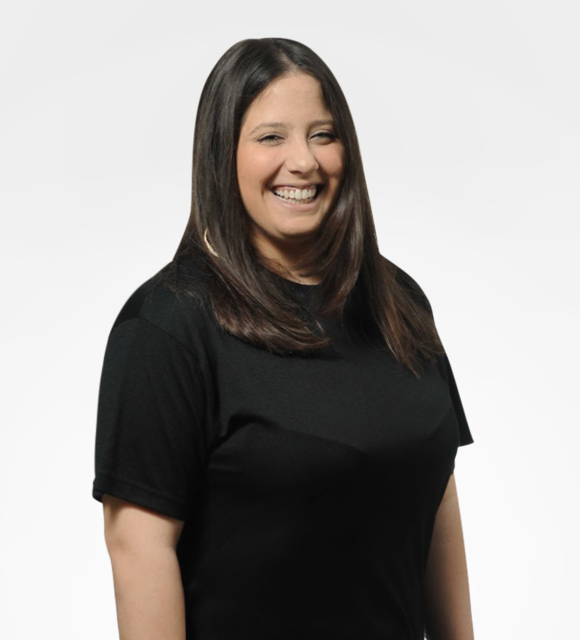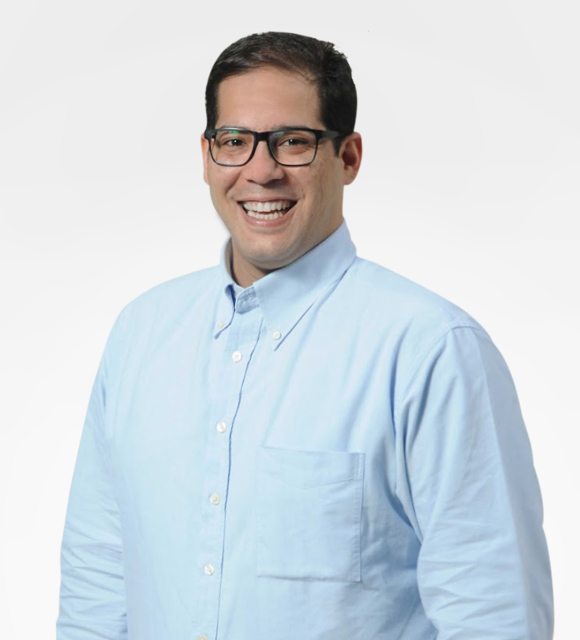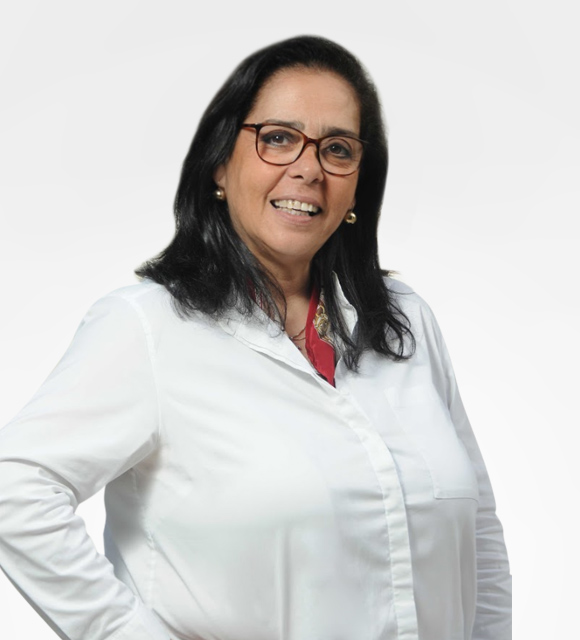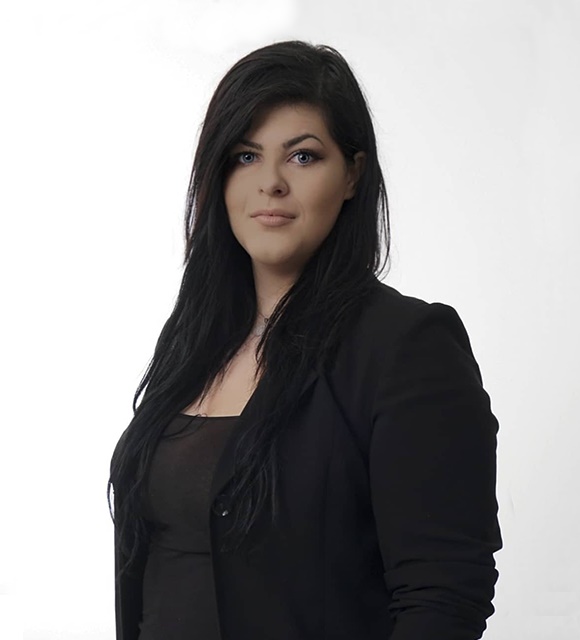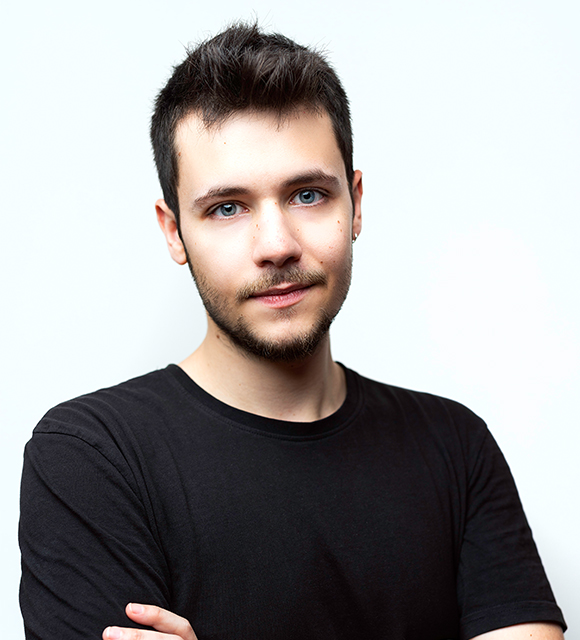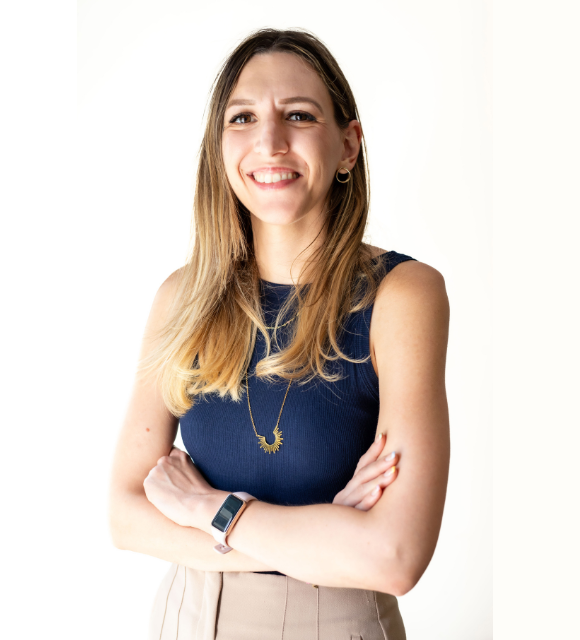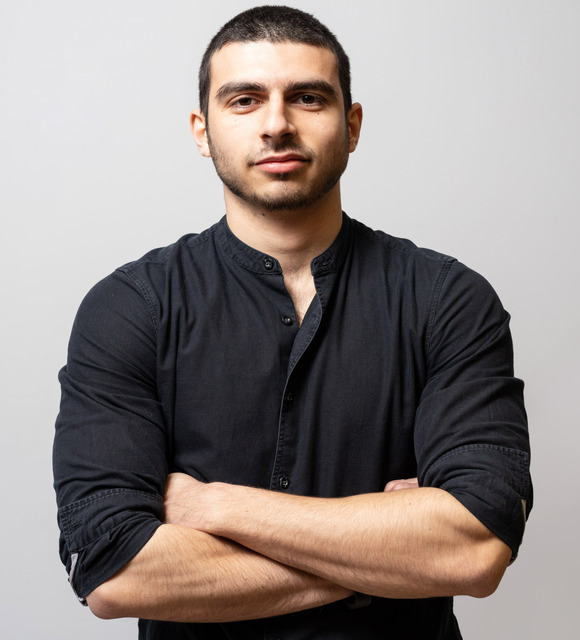 Contact
Do not hesitate to contact us about any enquiries.
You can use our communication form, call us on + 30 2310 517159 or contact us via email at [email protected]​
Contact hours: 11:00 – 15:00
Στοιχεία εταιρείας: ΜΑΥΡΟΥΔΗ ΕΙΡΗΝΗ
ΥΠΗΡΕΣΙΕΣ ΔΙΑΧΕΙΡΙΣΗΣ ΑΚΙΝΗΤΩΝ – ΑΤΟΜΙΚΗ ΕΠΙΧΕΙΡΗΣΗ
ΑΦΜ :113481643 – ΔΟΥ : Α ΘΕΣΣΑΛΟΝΙΚΗΣ
ΔΙΕΥΘΥΝΣΗ : ΠΟΛΥΤΕΧΝΕΙΟΥ 25, 54626, ΘΕΣΣΑΛΟΝΙΚΗ
Αρ. Γ.Ε.ΜΗ : 156591106000